Program and Service Development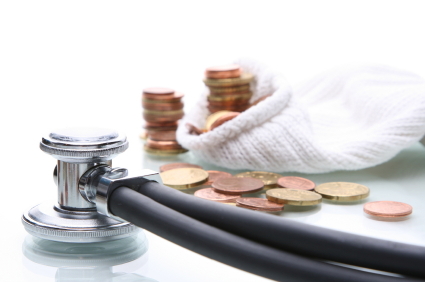 Contemporary Health Care, Inc. (EXEC) has an excellent history with extensive experience and expertise in the healthcare arena in working with hospitals/health systems, academic medical centers, FQHCs, school boards, physician groups, and government entities regarding program and service development. Our hands-on approach looks first at community need, unmet need, and demand for specific programs and services. Clearly, this entails looking at the overall population, socioeconomic characteristics, and trends for the future. We develop comprehensive financial/operational impact assessments (F/OIA), inclusive of realistic volumes (patients and visits), payor mix, reimbursement rates, gross and net revenue, provider and support staff staffing models, expenses, and bottom line scenarios – and then, the approach on how to make it happen.
Our program and service development, includes, but is not limited to: Telemedicine, 340B Drug Pricing Program, FQHC Model, SBHC Model, Medical Staff Development Plan – and then how to make it happen thru grants, revenue, cost reports, grants management, foundations, etc.
If you would additional information, please call us at 732-974-7200. Contact us, and we'll be happy to talk about your particular programs and services under consideration
Contact us, and we'll be happy to tell you exactly how we can address your particular institutional situation.