Physician Practice Development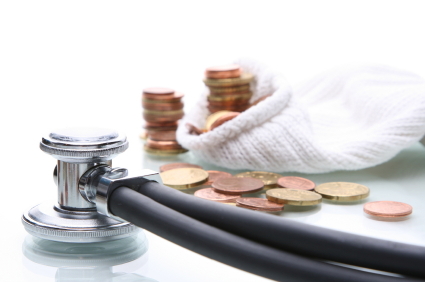 Effective management services and careful strategic development within a physician practice are crucial in today's competitive health care industry. The ever-changing role of health insurance in today's marketplace requires tactically planned physician services to meet the demands of the consumer. We emphasize the importance of benchmarking, operations/financial analysis, documentation, and controlling resource consumption.
Our team of professionals' successful track record in physician services will result in improvements and an increase of the practice's efficiency, profits, and market share.
Contact us, and we'll be happy to tell you exactly how we can address your particular institutional situation.