about us
Objective, hands-on consultation
from professionals with
flexibility and experience.
Larry Sargent is an original co-founder of Contemporary Health Care, Inc. (EXEC). CHCI is a national healthcare consulting firm which focuses on providing finance/reimbursement, operations, strategic planning, program/service development, grants management, and physician-related services to our clients, of which they have been accustomed to over the years. The professional healthcare careers of EXEC's leadership spans over three decades and encompasses a wide-range of current areas in an ever-changing healthcare environment including FQHC development, transaction analysis, and network development/collaboration to name a few. Paving the way for EXEC's growth and securing the firm's excellent reputation in the healthcare industry today and in the future, has been facilitated by our strong consultancy structure led by Renee Helmstetter, CPA, Executive Vice President, Richard Lowenburg, Vice President, and John Lacour as Senior Special Project Advisor.
Contemporary Health Care, Inc. recognizes that all consulting engagements are unique. As such, all engagements are tailored to meet the specific needs of each client drawing upon our experience in similar situations. Our reputation is built upon a history of providing quality service to our valued clients.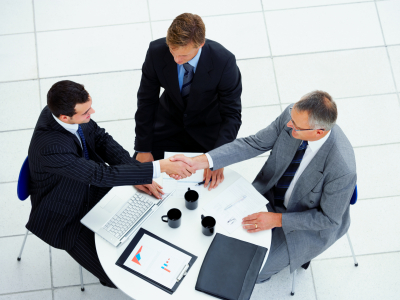 All our services are available through our corporate offices in Fort Myers, FL and Luling, LA, as well as another office in Hope, NJ.
our team
Gretchen Renee' Helmstetter, CPA
John Lacour, Senior Special Projects Advisor