Strategic Planning Services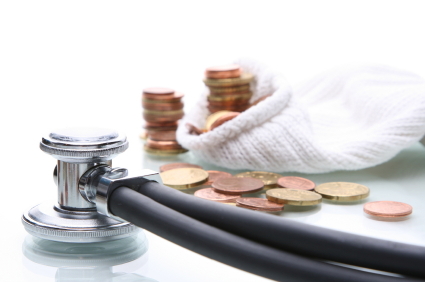 Market-based strategic planning has become a fundamental requirement for the growth and survival of all health care institutions. Health care organizations must be aware of the demand for their services and in which marketplace that demand can be maximized. Strategic planning requires establishing goals and objectives based on market strategies that will increase market share and visibility for the organization. This process includes the development of an environmental scan of the organization and its competitors, analysis of service needs and demands, review of its strengths and weaknesses, and delineation of opportunities and potential threats (SWOT analysis).
Contact us, and we'll be happy to tell you exactly how we can address your particular institutional situation.